America (North & South America)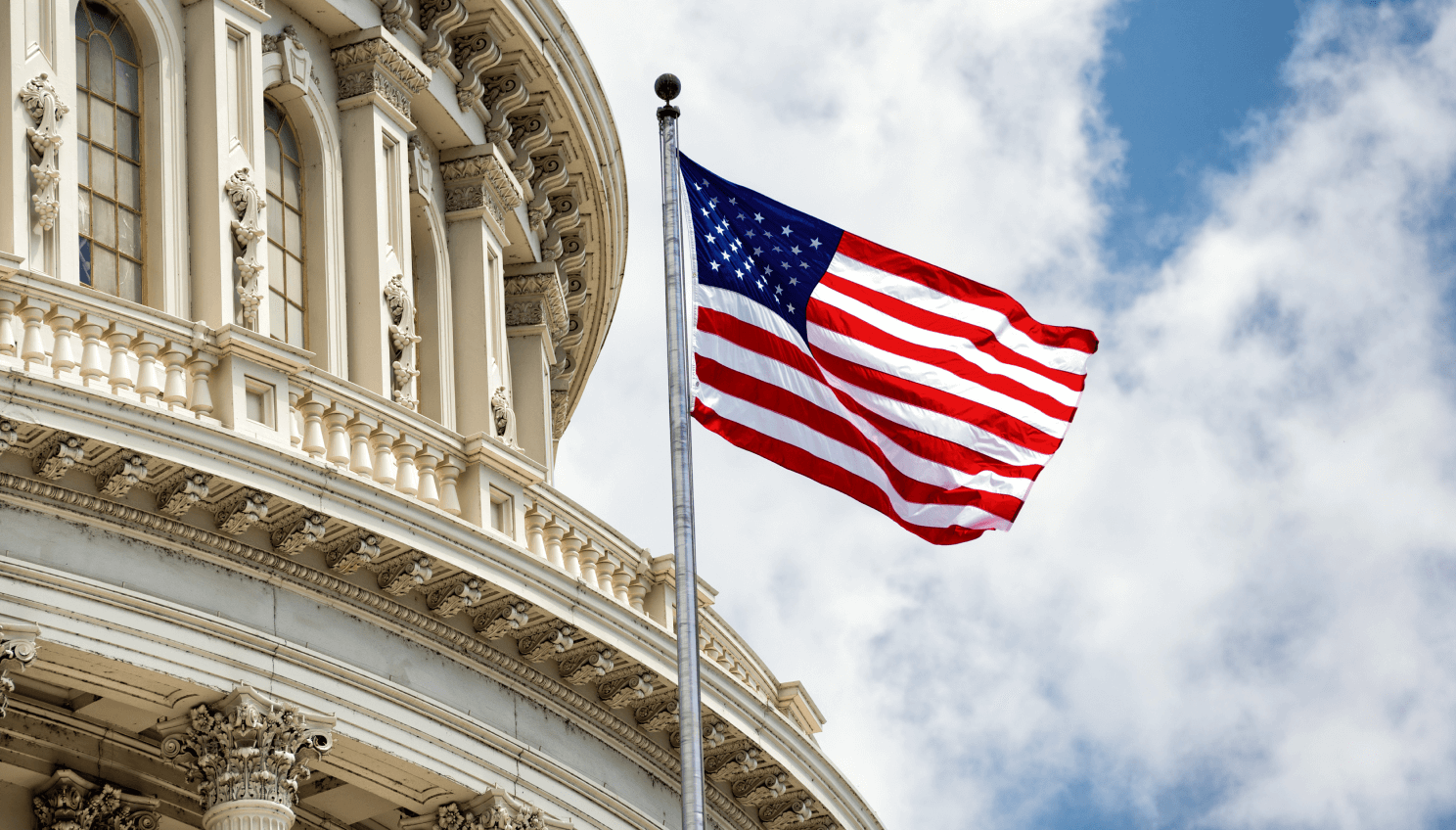 Our team includes U.S.-qualified attorneys who can provide legal support for companies' North American operations. We also support companies with their operations in Latin America through our network of local laws firms including in Brazil (where one of our attorneys was seconded). In particular, we have a wealth of experience in acquisitions and joint ventures of U.S. companies by Japanese companies.
Clients also seek our advice in high-stakes disputes in U.S. federal and state courts and in U.S.-based arbitration. We have significant experience with identifying risks and developing and implementing compliance measures in the areas of antitrust (cartels), FCPA and anti-corruption, export controls and economic and trade sanctions (OFAC). Our clients also rely on us to handle U.S. regulatory filings, such as to the Committee on Foreign Investment in the United States (CFIUS) and under the Hart-Scott-Rodino Act (HSR).
Recent matters include the following:
Represented world's leading auto manufacturer in its establishment of manufacturing facility in the United States.
Represented an industrial products and chemical manufacturer in cross-border arbitration seated in the United States.
Represented a renewable power company in solar development project in Brazil.
Represented a manufacturer in civil and criminal antitrust investigation and tag-along class actions in Canada and the United States.