China, India & Asia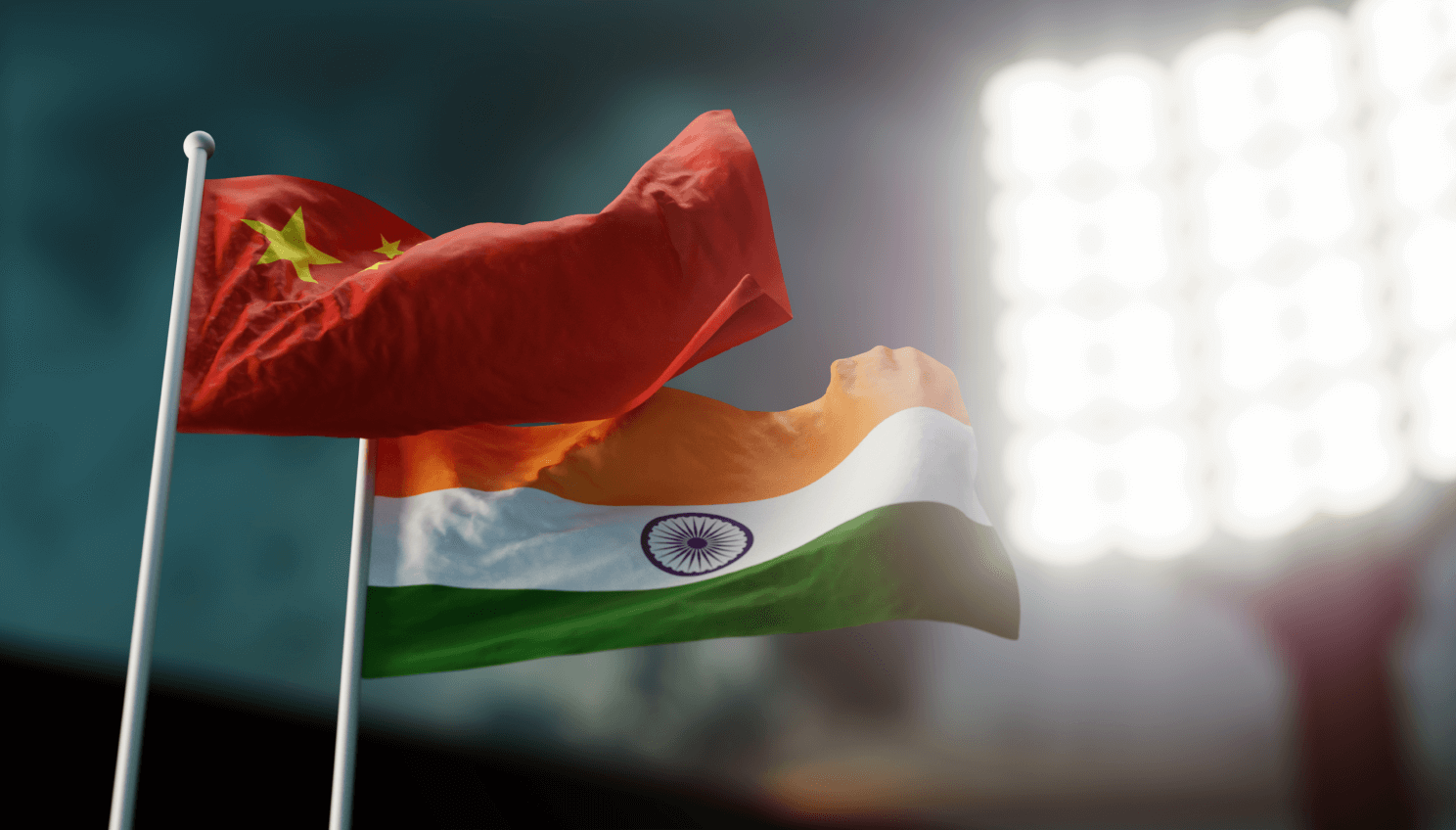 Our team includes experienced attorneys qualified in China and India. Relying on their expertise and utilizing our network of local firms, we help clients invest or expand business operations in these markets. We have significant experience working with Japanese and foreign companies with investments, acquisitions and joint ventures in China and India.
We have also worked on matters in Indonesia, Malaysia, the Philippines, Singapore, South Korea, Taiwan, Thailand and Vietnam. These representations have included advising on compliance matters related to business expansion, investigating accounting irregularities and bribery, and providing support for disputes and winding-down of operations.
Recent matters include the following:
Represented a food service company in establishing joint venture in Vietnam and Philippines.
Represented an information technology firm in its acquisition of leading healthcare research company in India.
Represented a financial institution in merger with financial institution in Indonesia.
Represented a manufacturer in acquisition of consumer products manufacturer with operations in Malaysia, Singapore, Indonesia and Brunei.