Antitrust & International Competition Law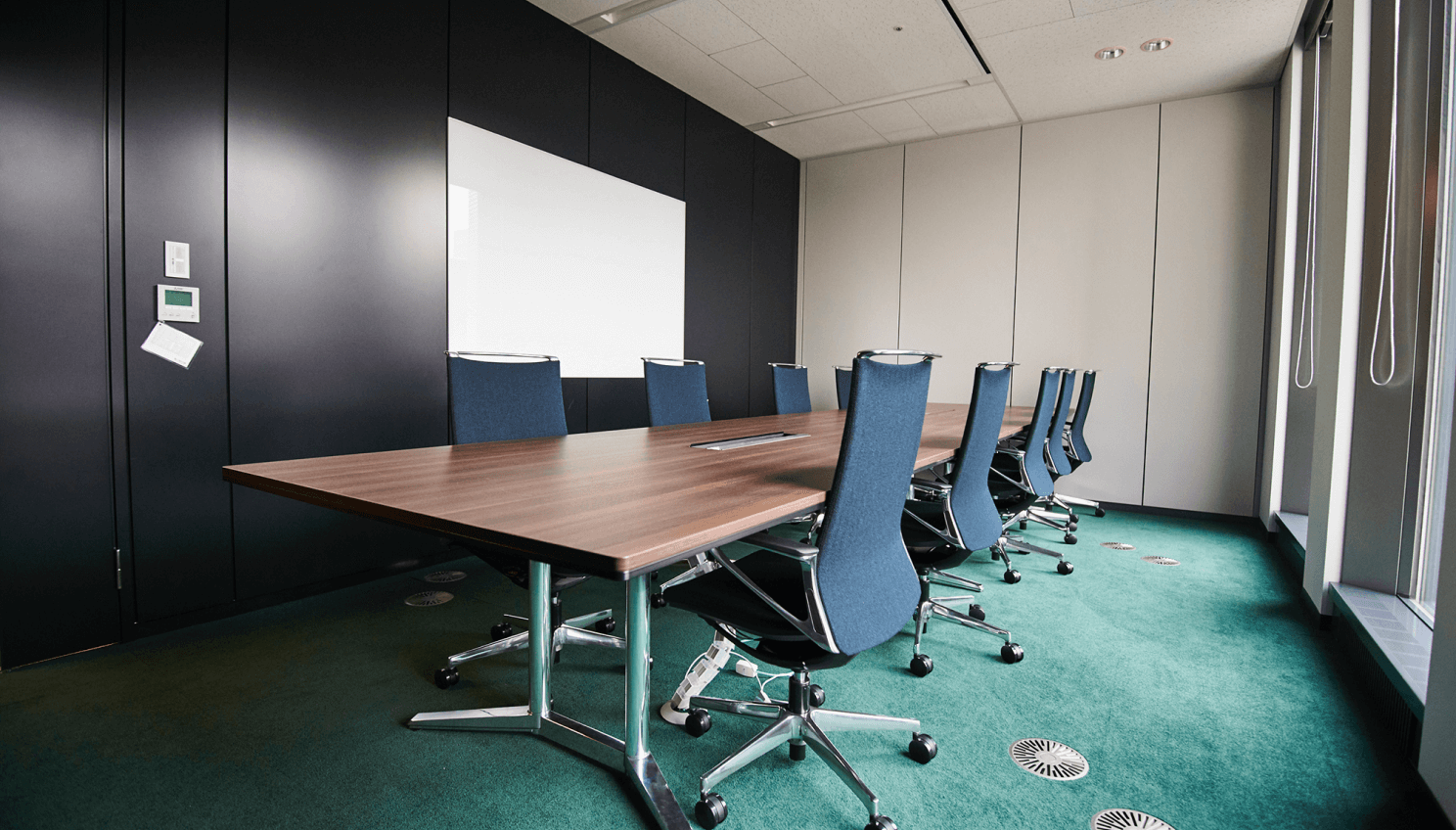 Clients benefit from our extensive antitrust and competition law experience, turning to us for internal investigations, litigation and regulatory advice. We have assisted Japanese and foreign companies in navigating the leniency process in international cartel cases and in responding to investigations by the Fair Trade Commission of Japan (JFTC), U.S. Department of Justice (DOJ), Federal Trade Commission (FTC) and European Commission. We also have litigated civil damage claims in Japan and abroad arising from cartel activity and other anticompetitive conduct as well as follow-on class actions in the United States and elsewhere.
In addition to handling regulatory merger filings and negotiating with the JFTC to obtain clearance in Japan, we have experience coordinating multi-national merger filings and clearance procedures, cooperating closely with local counsel in our global network.